This course is a Drivers Ed. for smartphone users. It is an online course for parents and kids/teens facing smartphone issues. Whether they are taking their first plunge into this online world or are experienced users, this information is for them AND YOU! We cover tech etiquette, technology dependency, addiction, boundaries, online safety, social media accounts, accountability, cyber bullying and much more. This information is so practical, yet eye opening for your family. We interview other teens, getting your child's peers to chime in on the issues they are personally facing and how they deal with their online world.
*Course is family friendly & does not expose or educate on any explicit material.
Your Instructor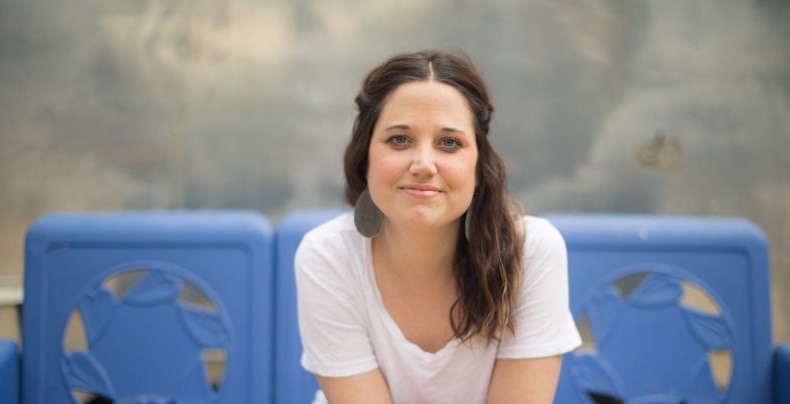 As a wife and mom of three boys, Dawn saw the need in her home and in culture for valuing relationships over technology. She particularly feels a calling for her generation, placed between the pre-smartphone and present smartphone era, to pass on this important "connection" message to these next generations. In 2014, she created Talk More Tech Less after witnessing how young men were positively impacted by putting away their phones at her husband's outdoor mentorship organization. This experience motivated her to research technology dependency and how to address it. Dawn has spoken at local schools, churches, businesses, small groups and events to promote healthier relationships by addressing technology dependency in our lives and culture.